SPARC is where adults with disabilities thrive.
It's a day program at four locations in Northern Virginia. Every participant takes part in ways that are adapted to their abilities.
Club members compete in news quizzes, play word games and use their imaginations to express themselves. They cook, paint, build and create in their own way.
We set the stage for learning skills and habits that improve life for our club members and their families.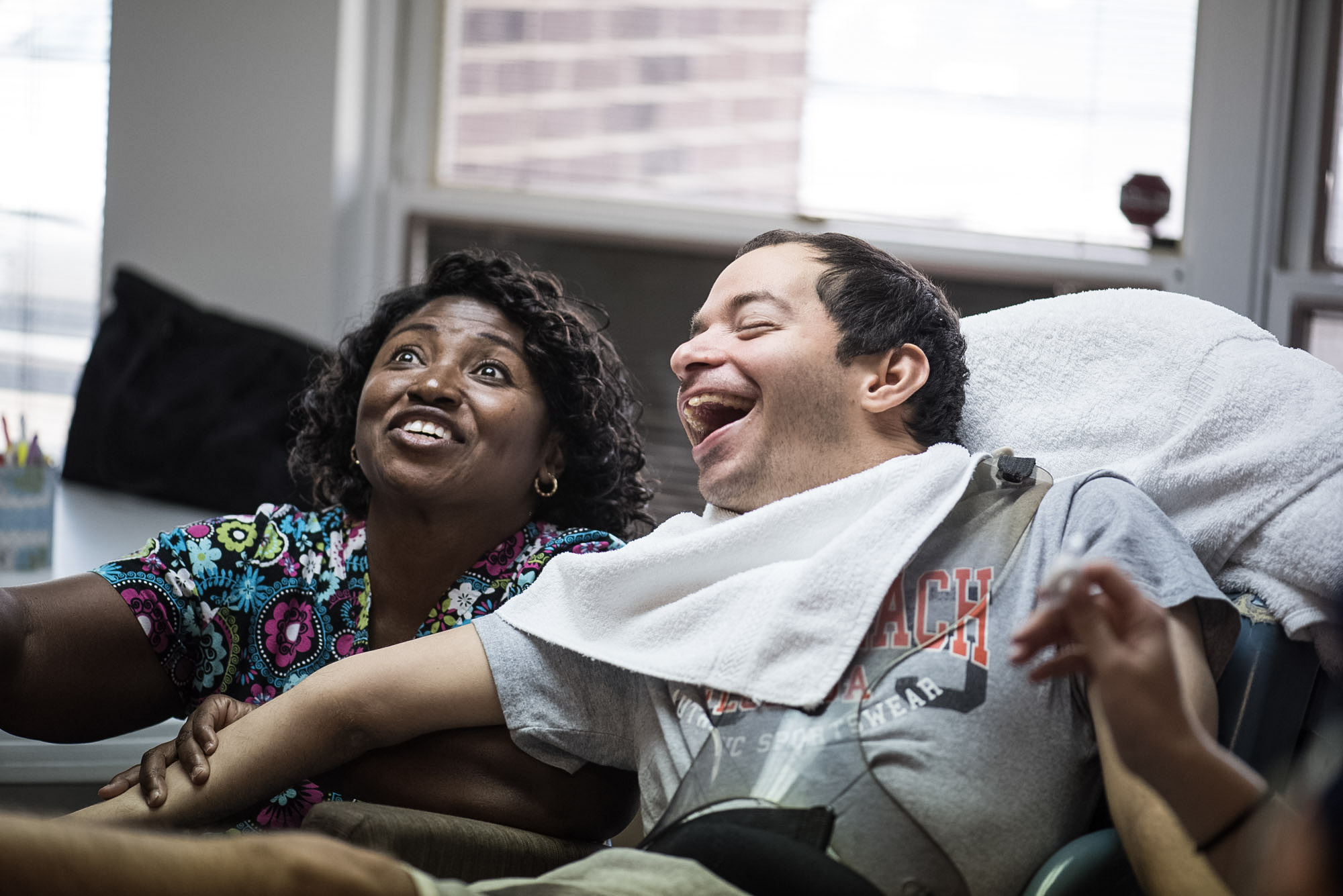 Our club friends create things with craft supplies or put together easy-to-make foods. They may join together in community outings.
Anyone no longer enrolled in high school or is 18 or older with a physical and/or developmental disability can join.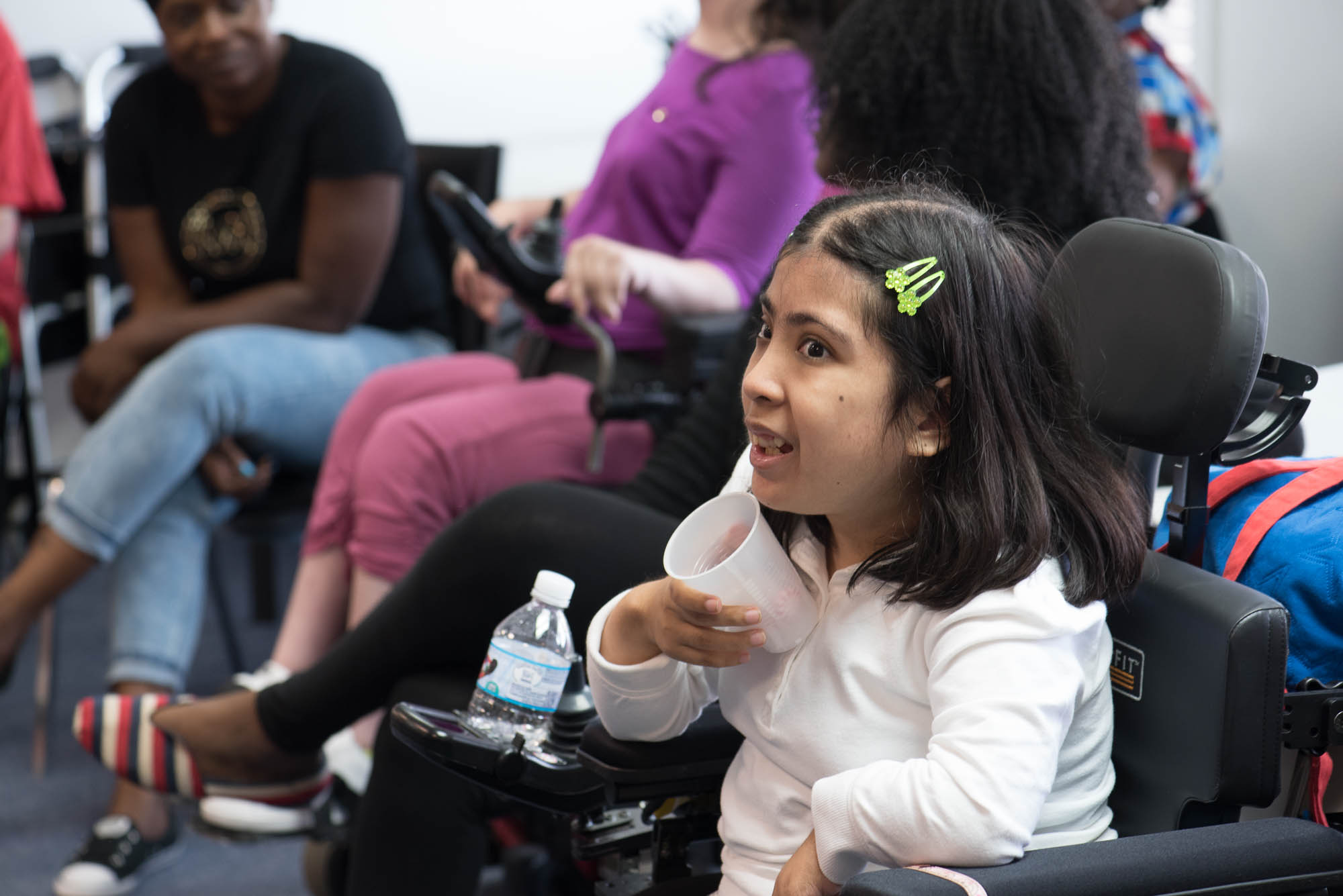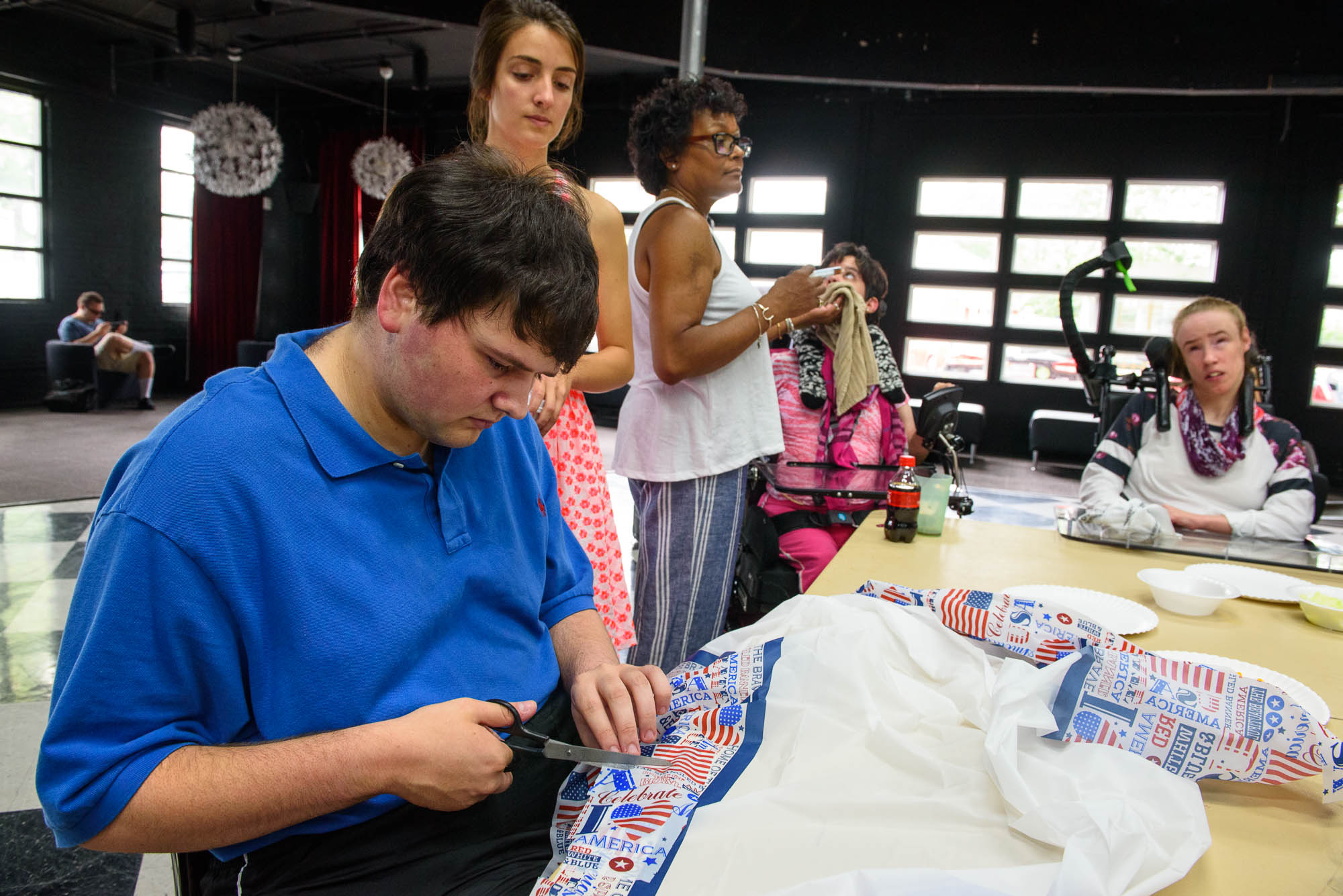 Every day is different but our approach is the same: we encourage personal growth in welcoming spaces.
Our club members meet in places that are well-known and used by many in their communities. Getting out into the world is empowering.
Our club memberships work like most other memberships. A family or individual pays for access to our clubs and activities.
Memberships range from one day a week to five days a week. Like a gym membership, you pay in advance for access to our one-of-a-kind programming.
Learn more!
| | | | | |
| --- | --- | --- | --- | --- |
| 1 day | 2 days | 3 days | 4 days | 5 days |
| a Week | a Week | a Week | a Week | a Week |
| $250 | $350 | $475 | $600 | $750 |
| per month | per month | per month | per month | per month |
SPARC is your place if you are
18 or older and

Have a developmental disability
Take a look at our pricing table and locations to see which sounds right for you.
Then call us at (703) 338-6185 or fill out our contact form.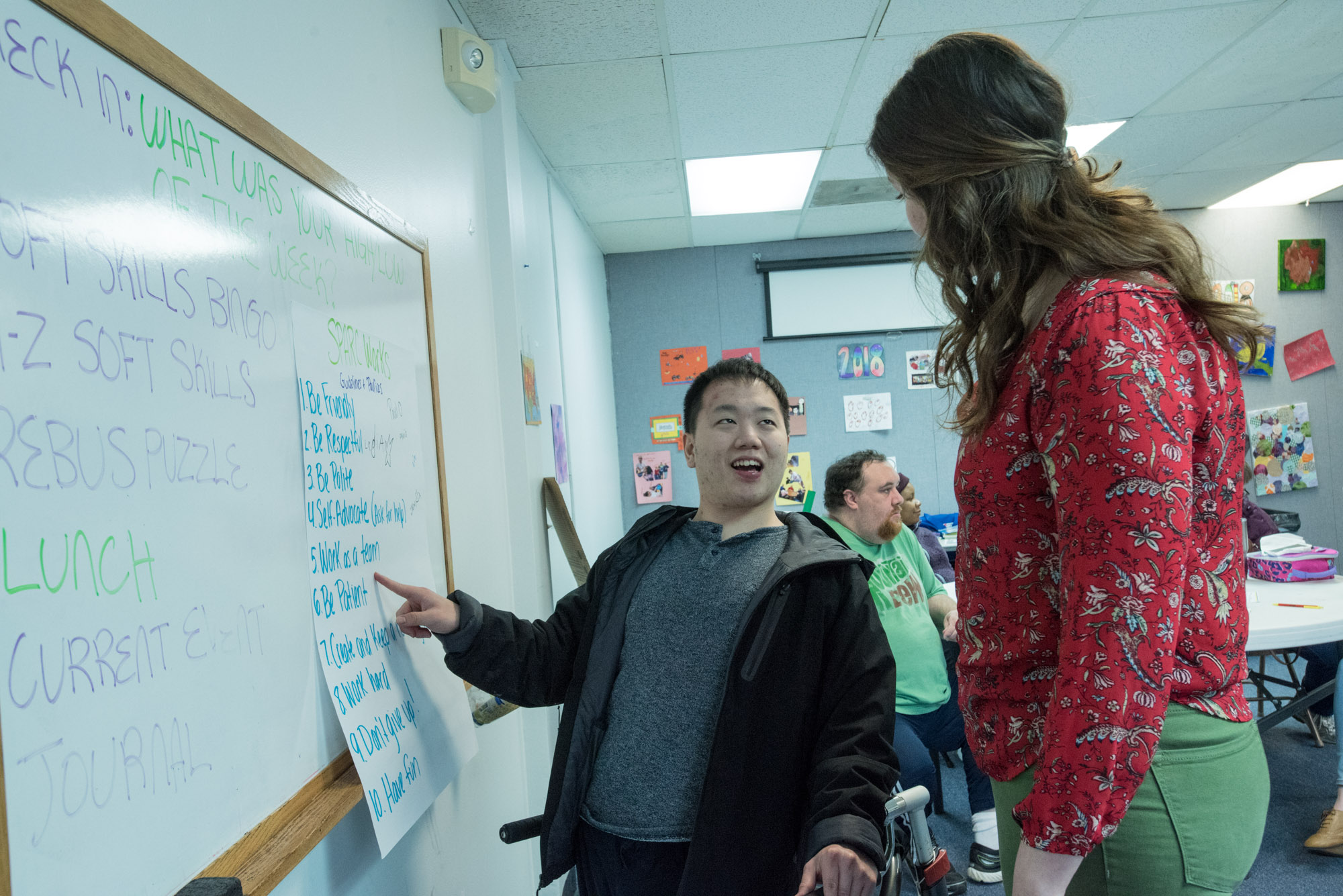 Your donation matters. It helps us reach more adults with special needs and give them the daytime fun and experiences they deserve.
And that means more learning, more skills, and more empowerment. Your donation makes it possible.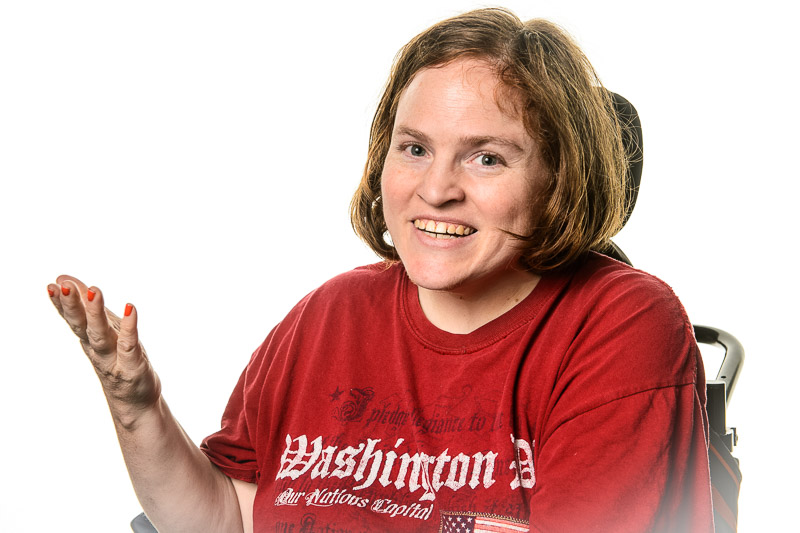 Get In Touch to Learn More about SPARC