Eat Pancakes
Support SPARC
Saturday, June 11, 2022
7:30 AM – 1:30 PM
Church of the Good Shepherd
2351 Hunter Mill Rd – Vienna
1st Annual SPARC Pancake Breakfast
Enjoy a short stack for a tall cause!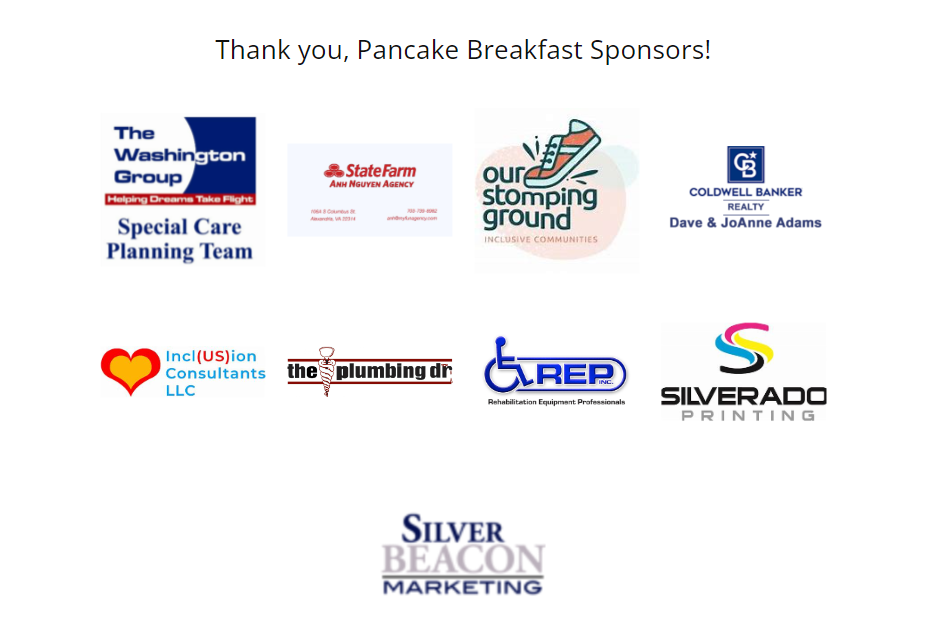 Eat pancakes on Saturday, June 11,  for breakfast, lunch, or both!

Play games, bid on special raffle items, enter the pie contest, or enjoy the homemade treats at the bake sale.


By eating delicious pancakes, you'll be supporting scholarships, our new microgreens curriculum, Zumba, yoga, and therapeutic art and music classes.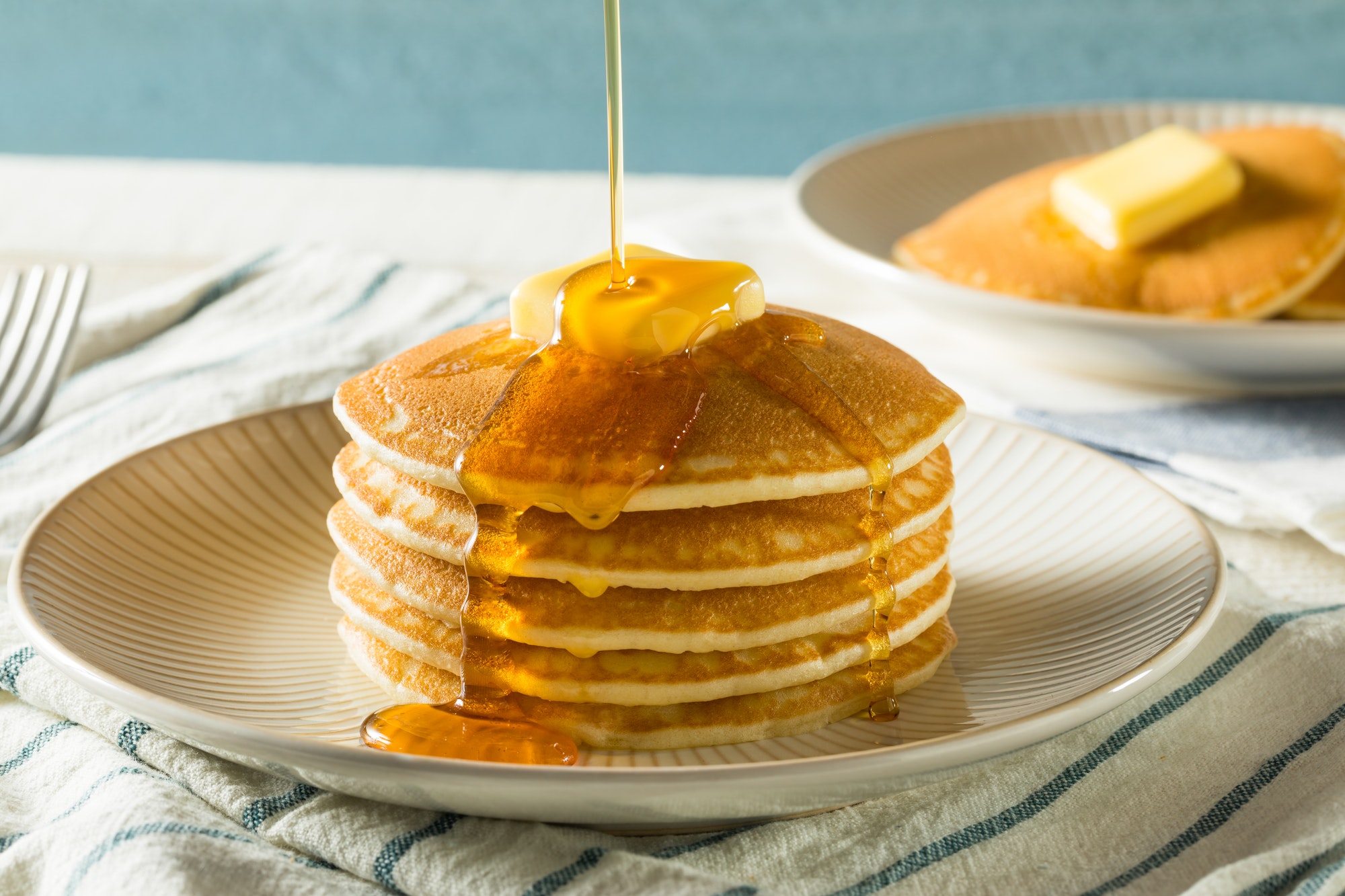 Family Package – $25
2 Adults + 2 Kids
Adult Pancake Breakfast
Only $10
Child Pancake Breakfast
Only $5
Sponsorships Available
Sponsors get program ads and signage. 
Silver, Gold, and Event sponsors get free logo placement on the SPARC website for one year.
Donate a raffle item and receive a free business card!