Membership Prices and Locations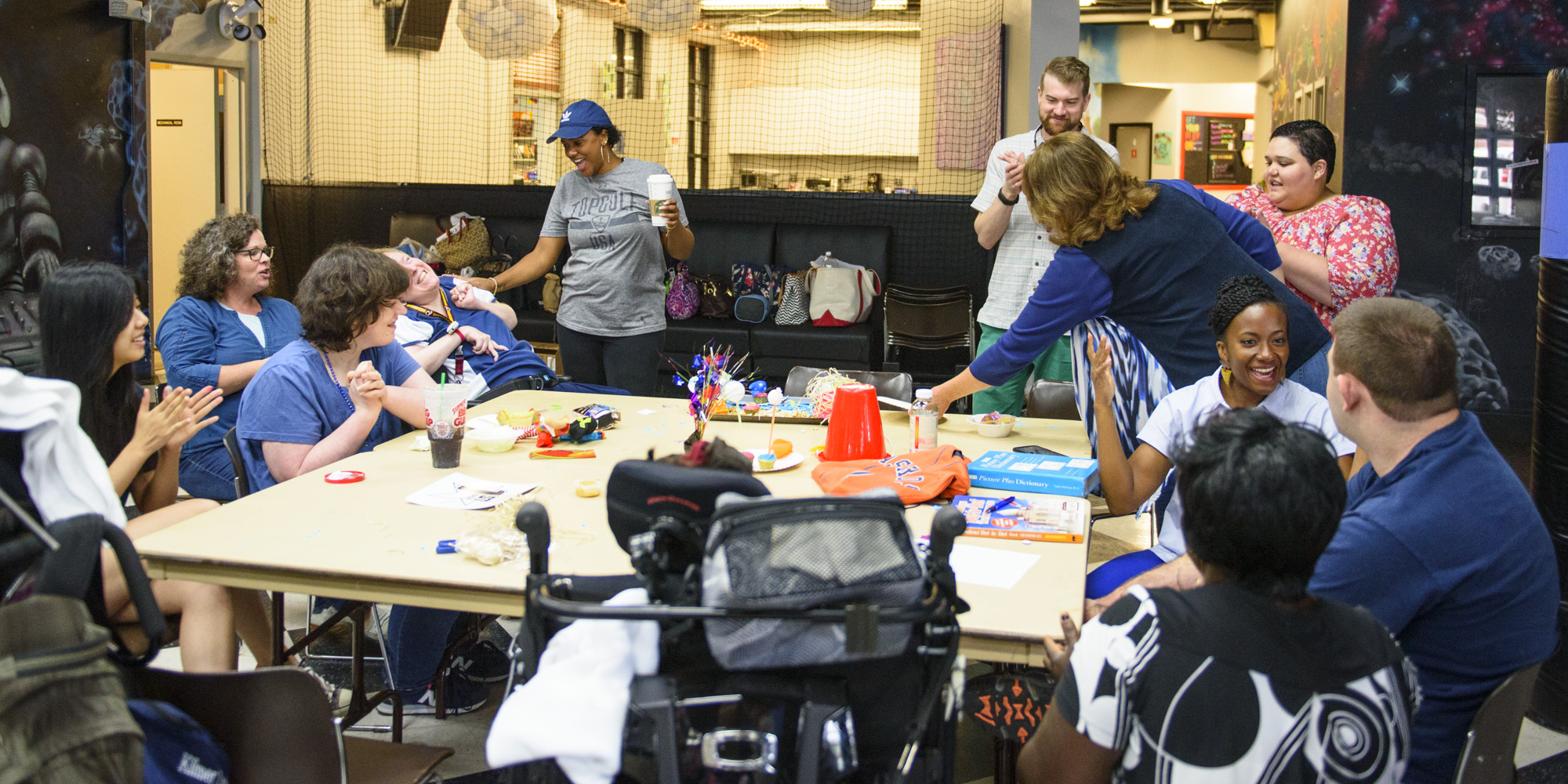 Adapted activities including Zumba, yoga, and mindfulness.

Lifelong learning from subjects you choose.

Art and music therapy.

Bowling, movie, museum, and other visits.

Fun and fulfilling activities every day.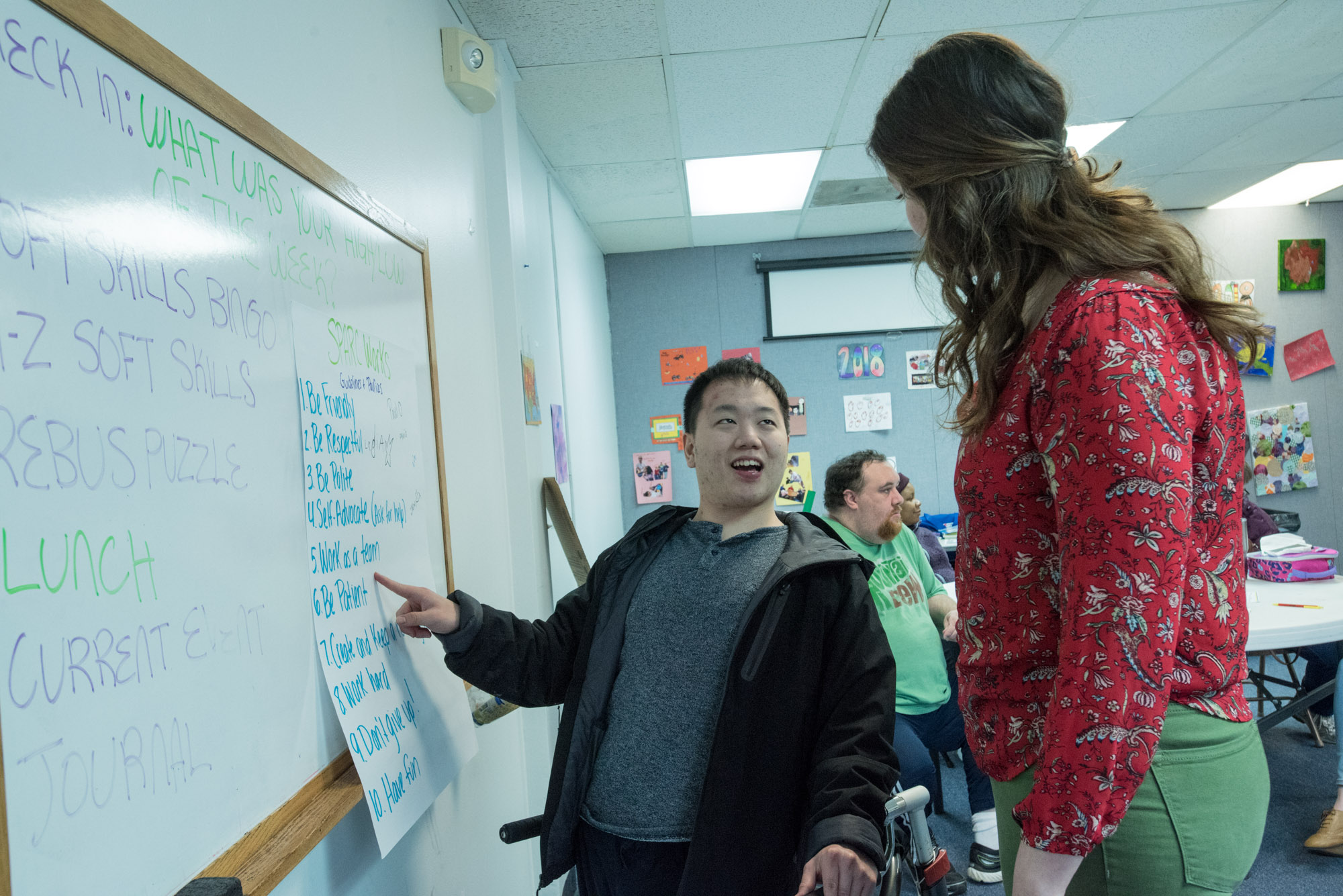 Create Your Own Schedule: $250-$750 monthly.
Call 
571.407.1807

to learn more.
You can help people with disabilities in your community.
Donations keep prices low for members in need. And your gift may be tax deductible.
More than 90% of our budget goes to providing programs. That's how we grew from an idea to helping dozens of people in four Virginia communities in only ten years.