Participant Prices and Locations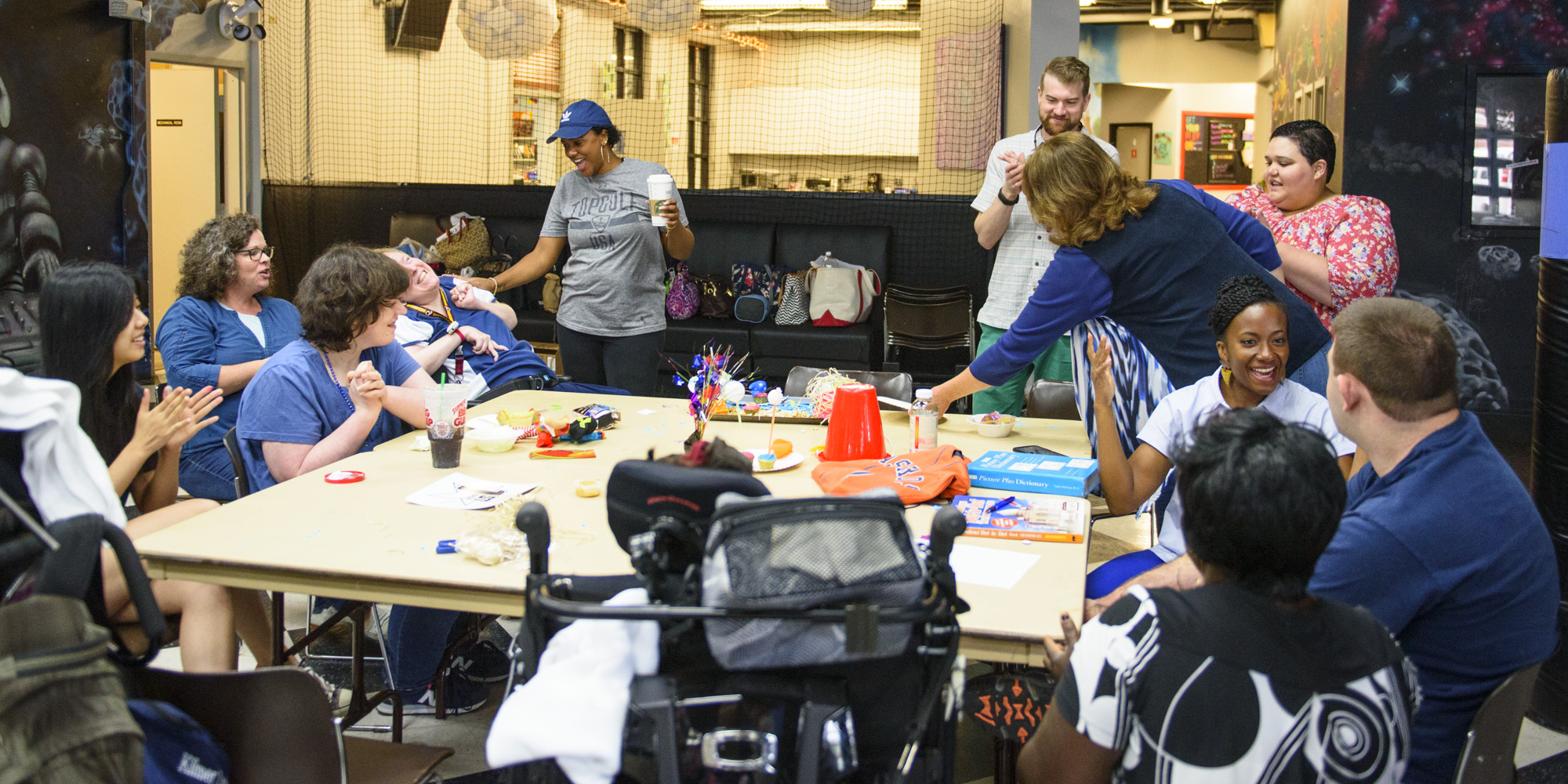 SPARC Participants  Enjoy
Adapted activities including Zumba, yoga, and mindfulness.

Lifelong learning from subjects you choose.

Art and music therapy.

Bowling, movies, museums, and other outings.

Book and film clubs
Speaker series 

Fun and fulfilling activities that engage and inspire.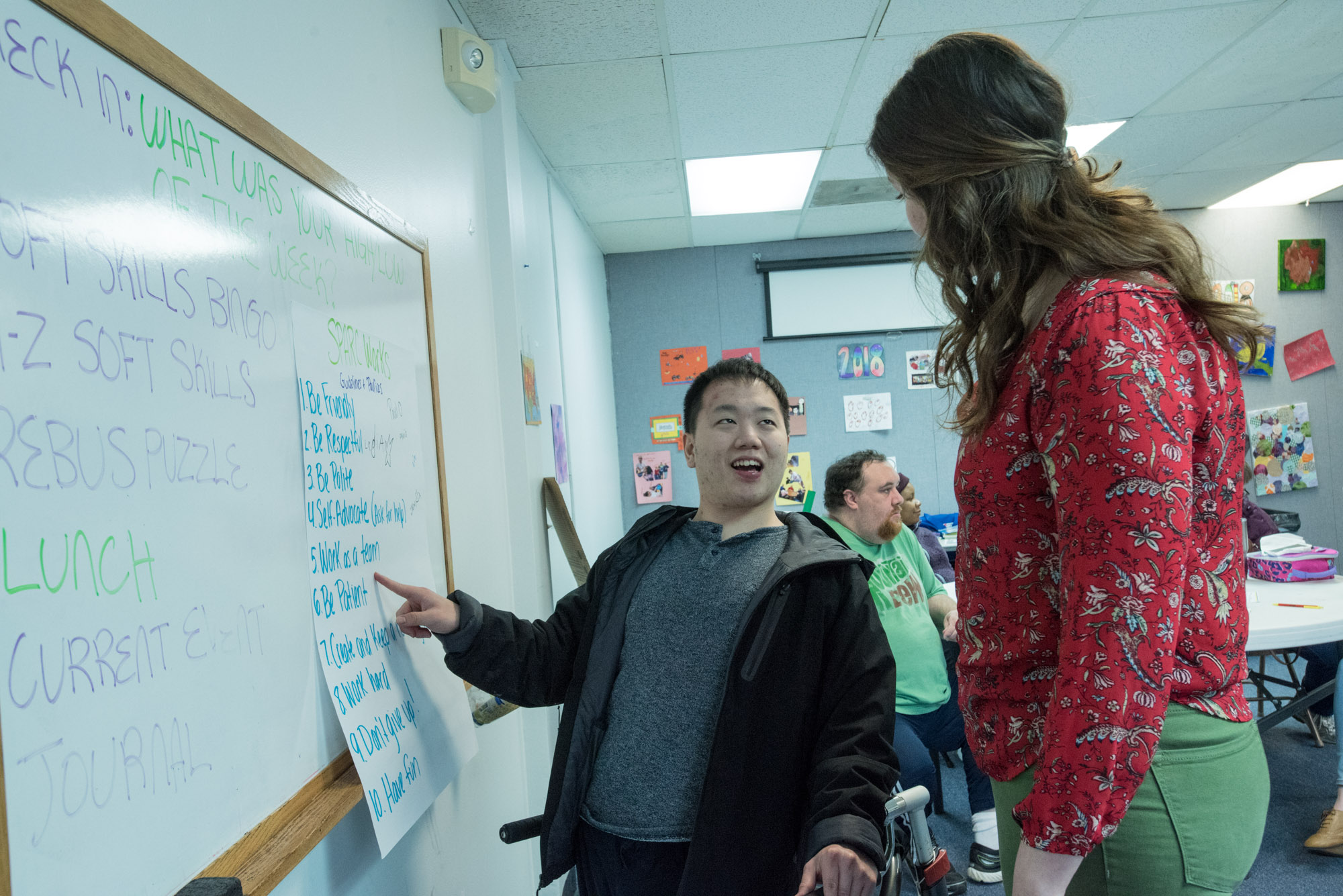 We welcome partners! 
Click on "Support SPARC" to make a monetary donation.
SPARC also needs caring people to invest their time and expertise in order to offer programs that give SPARC participants a chance to enjoy a fuller life.  Contact our Executive Director, Debi Alexander, at 571-407-1807 if you can provide scholarships, in-kind donations including equipment, materials, access to unique activities, or other products and services supporting SPARC's mission.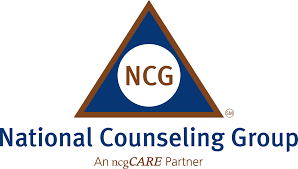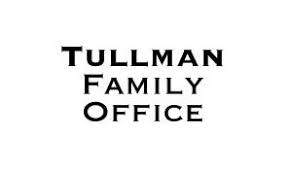 Help people with disabilities by investing in the most underserved in our community.
Donations keep prices low for members in need.
Your gift is fully tax deductible.
More than 90% of our budget supports program costs.