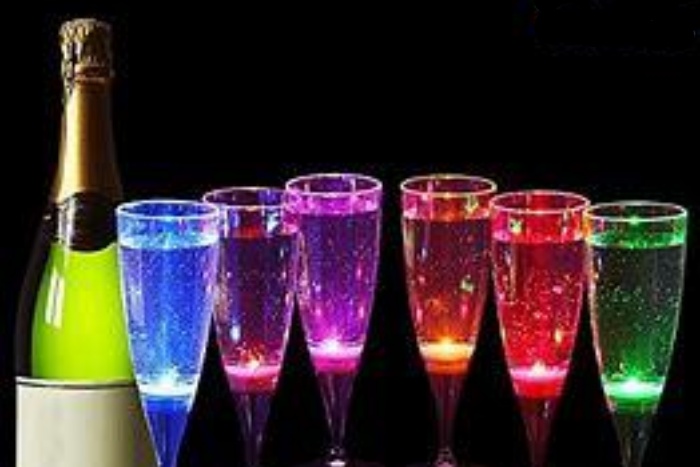 Start the celebration with a magnum of champagne and 6 light up flutes to wow your guests and be the envy of the ballroom… because not one great story ever started with someone eating a salad!  The value of this package is Bragging Rights for the night!  Be a hero to your party!
Courtesy of SPARC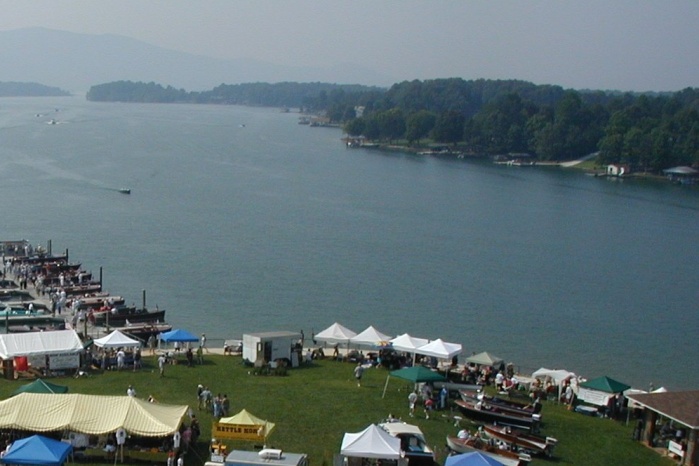 Six nights at this spectacular waterfront 5-bedroom, 4-bathroom remodeled townhouse featuring a gourmet kitchen. Enjoy your own private sandy beach. Fantastic views of the lake and mountains from the deck.
Courtesy of Wiring the Future Networks LLC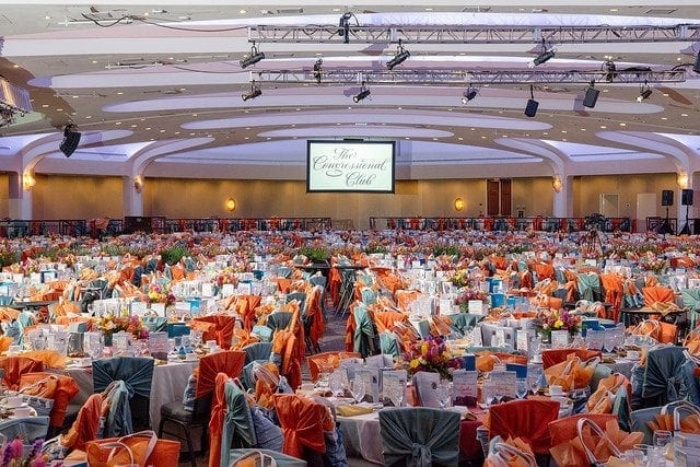 A single ticket to lunch with the current First Lady and 1300-1400 associates of members of Congress and/or Cabinet members in the spectacular Washington Hilton ballroom; these coveted invites are not easily obtained. Date announced in early 2024 pending the First Lady's schedule.
Courtesy of Congressman & Debi Alexander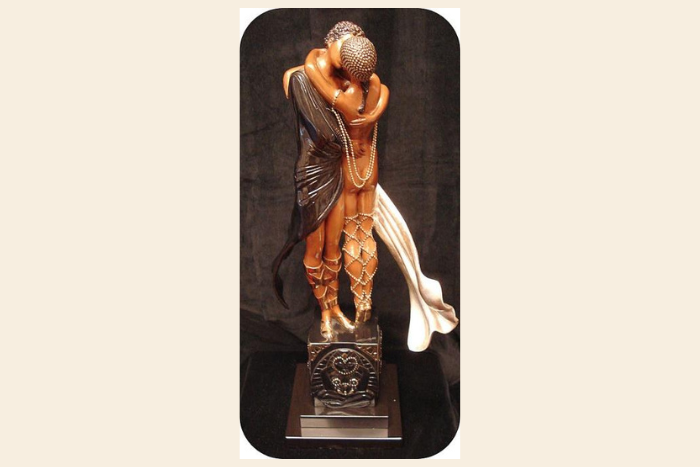 Medium: Patina on Bronze.  Dimensions: H: 20, W: 10, D:  7. Year Produced: 1989, Ltd Ed 45.  Retail value: $25,000. 
Courtesy of Anonymous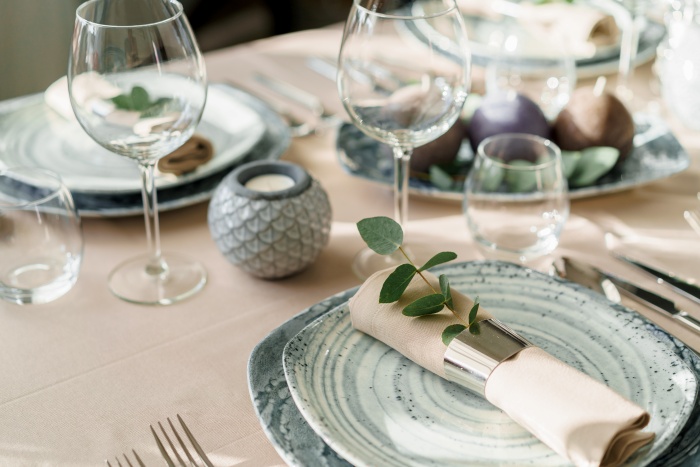 Dinner for up to 8 guests in your home prepared by the legendary Chef Charlie Loomis who beat Bobby Flay.
Winner to supply kitchen with plates, silverware, glassware, beverages (alcohol & non-alcoholic), and dining room. Date must be pre-negotiated with Chef.
Courtesy of  Chef Charlie Loomis
TRAVEL & ADVENTURE
Elite Island Resorts
Kathryn Ryan
Lovington Winery
DATE NIGHT 
Baltimore Symphony Orchestra 
Bobby McKey's Dueling Piano Bar 
Cooper's Hawk Winery & Restaurant 
Fogo de Chao
Fords Theatre Society 
Hylton Performing Arts
Signature Theatre 
Stage Coach Theatre Company 
HOME & GARDEN
Wheelchair Action Art by SPARC 
Jim and Ellen Dyke
Meadows Farms 
Bill and Debi Alexander
Karin's Florist 
Unlimited Piping and Plumbing
Bentley's Birdhouses
In and Out Auto Detailing 
BEER, WINE & SPIRITS
Ancient Peaks 
8 Chains North 
Philip Carter Winery of Virginia 
SPARC Board of Directors 
Willowcroft Farm Vineyards 
Wines for Humanity 
FAMILY FUN
Autobahn Car Racing and Axe Throwing
George Washington's Mount Vernon
Fairfax Ice Arena
Axe Throwing 
Pinot's Palette – Dulles 
Pat Cassidy
SPORTS & MEMORABILIA
Bill and Debi Alexander
Ed and Molly Herbst
Jerry Hulick
Loudoun United 
Nationals Baseball
Dave and JoAnne Adams
Virginia Tech Football
UVA Football
PAMPER & POLISH:

Diamond Spa 
Fragrance.Net 
Nothing in Between 
Philip Russell Hair 
GOLF & FITNESS
Raspberry Falls Golf & Hunt Club 
St. James of Reston 
Creighton Farms
David Hillelsohn
LUXURY
Jill Campbell
UNIQUE EXPERIENCES
Private Tour of DC for 8
Olive Oil Tasting Party